Dear Reader,
I'm sorry that you missed the chance to learn about this opportunity.
But you're in luck...
Today I want to introduce you instead to "WEED-tirement".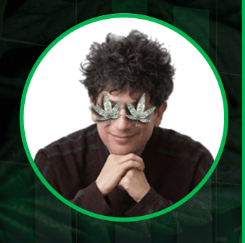 I just found out anyone could use it to double…maybe even triple their retirement fund.
One of the most profitable companies in Marijuana… with a track record of turning $1 into $6638…
Has an alternative to mainstream retirement investment that will blow your mind.
CLICK HERE
TO SEE IF "WEED-TIREMENT" COULD WORK FOR YOU.