---
NOTICE: This Opportunity Has Closed
I'm sorry…
Special opportunities like this one can't stick around forever…
And now it's closed.
We'll be sure to keep you updated when our next great opportunity arises!
In fact, have you seen this one?
Social Security Stinks!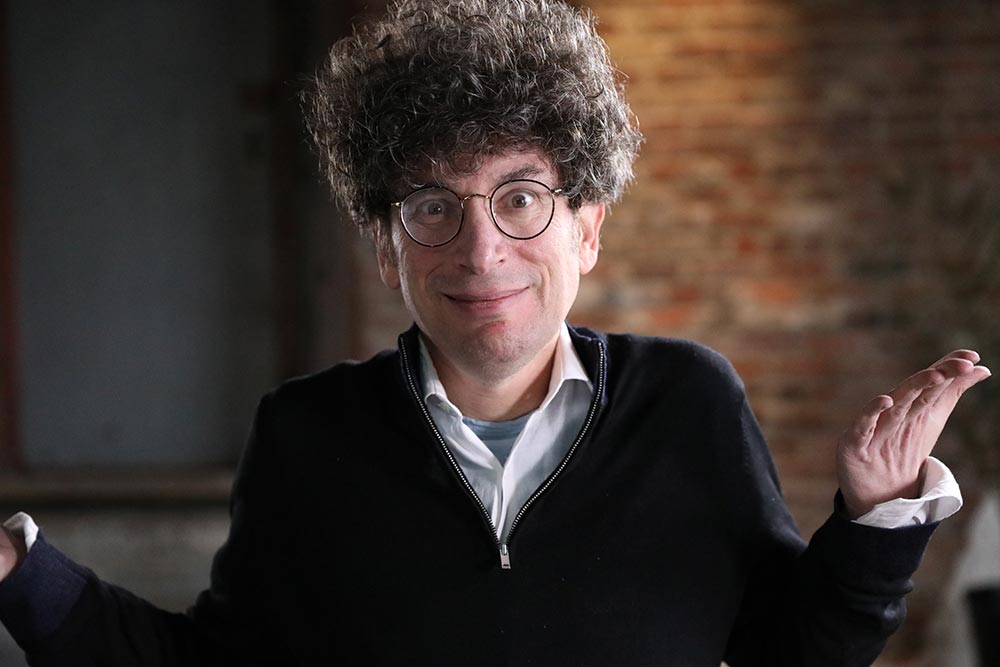 Nobody can survive on Social Security crumbs alone…
So I have a time-sensitive request.
I want you to watch this clip.
I recently rented out an abandoned warehouse in NYC…
To test out my new retirement "catch up" plan…
I call it the 2-Minute Retirement Rescue
You won't believe what happened… I admit, things got a little bit out of control.
But trust me, you need to see this video now if you want to learn how to fatten up your retirement nest egg FAST!
CLICK HERE
Click on this link to see the video