---
NOTICE: This Opportunity Has Closed
I'm sorry…
Special opportunities like this one can't stick around forever…
And now it's closed.
We'll be sure to keep you updated when our next great opportunity arises!
In fact, have you seen this one?
My First-Ever Instant Income MASTERCLASS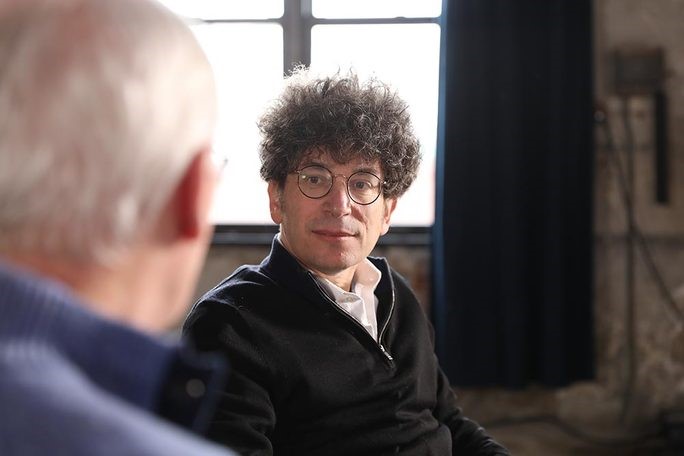 The media recently reported that nearly 80% of Americans haven't saved enough for retirement…
That's why I did something unprecedented…
I've just put together my first-ever Instant Income MASTERCLASS…
In it, I reveal a little-known technique that could put up to $3,000 in your pocket every single month! Just by following my simple instructions in my MASTERCLASS…
If you need to "catch up" on your retirement savings, please click here for more now.
Today is your chance to change your retirement fortunes forever.
CLICK HERE NOW
Click on this link to see the video