NOTICE: This Opportunity Has Closed
I'm sorry…
Special opportunities like this one can't stick around forever…
And now it's closed.
We'll be sure to keep you updated when our next great opportunity arises!
In fact, have you seen this one?
You won't believe what he says at 2:56 of this clip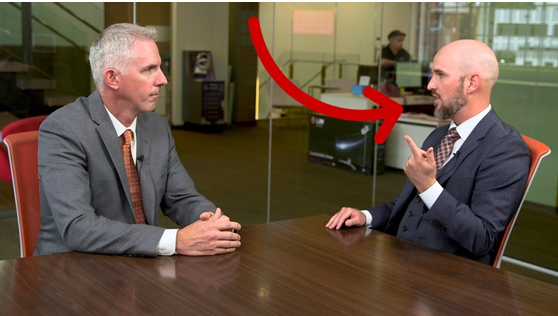 Recently, we conducted a brief interview with a world-renowned market trader…
And right around the three-minute mark, he begins to reveal the secret Wall Street hopes you never find out.
It could potentially help you win between 83% and as high as 92% of your trades from now on…
And double your money or more in as little as four days — over and over again.
Bottom line: If you want to level the field between you and the Fat Cats, click here.
CLICK HERE NOW