NOTICE: This Opportunity Has Closed
I'm sorry…
Special opportunities like this one can't stick around forever…
And now it's closed.
We'll be sure to keep you updated when our next great opportunity arises!
In fact, have you seen this one?
You've got to see this before it goes offline!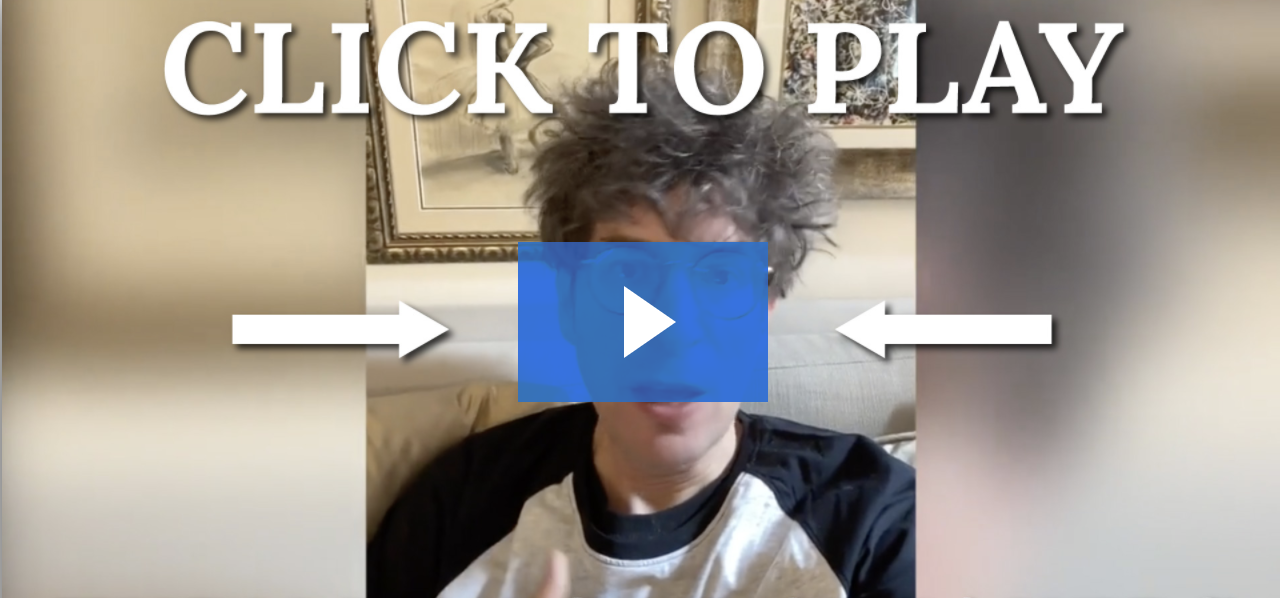 Have you seen the two-minute video clip I shot?
I found out how a friend is helping regular folks see how to profit week after week… by exploiting a massive flaw in the way CENTRAL BANKS do business.
This could be an epic opportunity now, and even beyond 2020.
And I can't believe I only found out about this recently.
Don't miss out on this. Click here to watch it now.
CLICK HERE NOW