---
NOTICE: This Opportunity Has Closed
I'm sorry…
Special opportunities like this one can't stick around forever…
And now it's closed.
We'll be sure to keep you updated when our next great opportunity arises!
In fact, have you seen this one?
Urgent update for any investor in the markets…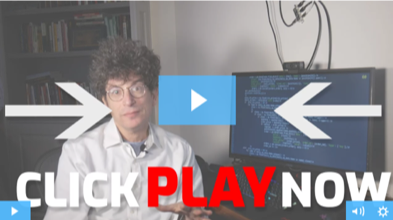 Every time a Wall Street algorithm makes a mistake, you have the opportunity to profit. (Hint: It happens more often than you think.)
This is your chance to level the playing field…
And finally see how to make a fast $6,735… $10,675… even up to an exceptional $60,833…
All in a matter of days ― no matter what the overall market is doing.
James Altucher has created a brand-new trading system to help you get there.
Click here for details